I.O. Giano dell'Umbria-Bastardo
I.O. Giano dell'Umbria-Bastardo
Address: Via D. Luigi Sturzo, 2, Bastardo, Perugia, 06030
ITALY
Telephone: +39 0742 931953
The curricula of the School are:
Maintenance and technical assistance;
Business services;
I.O. Giano dell'Umbria-Bastardo operates in a reality where the school represents the most significant educational/training provider after the family. This s also due to the significant presence of non-Italian-speaking population.
So, the School wants to be a learning environment committed to promote sustainability, innovation and active citizenship. I.O. Giano dell'Umbria-Bastardo is also committed to promote WBL experience both at national and European Level.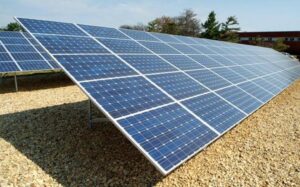 Greece can emerge as one of the countries that will lead the energy transformation in Europe by 2030, estimates BloombergNEF (BNEF) in its latest analysis
Read More »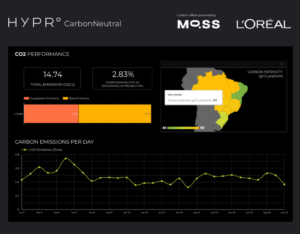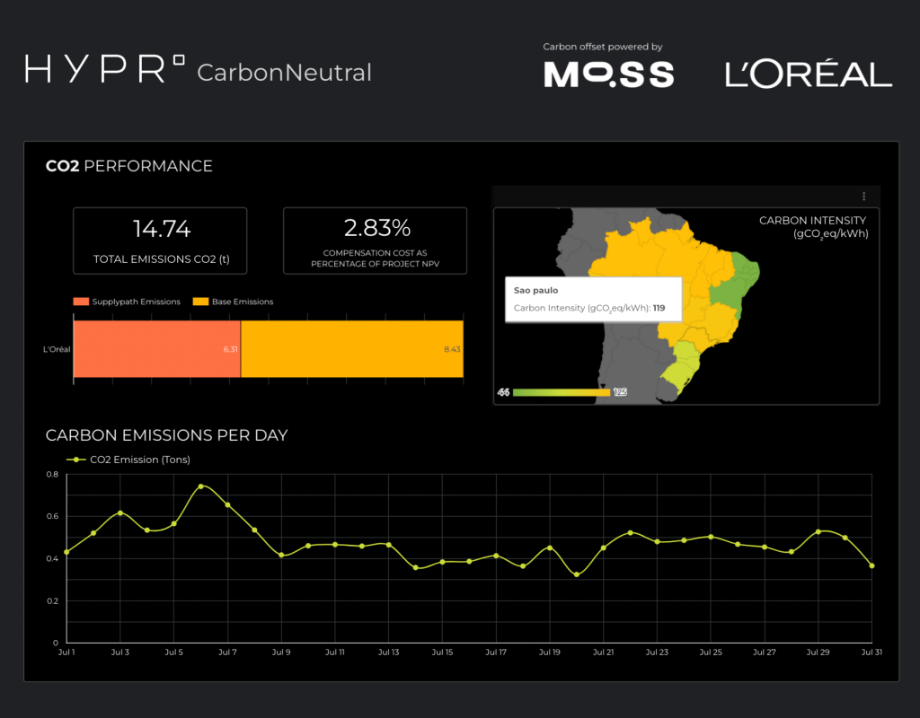 The carbon footprint is a concept associated with the use of fossil derivatives, such as fuel burning by engines, whether for locomotion or for industrial
Read More »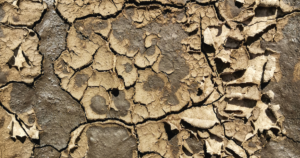 The National Strategy on Education for the Environment and Climate Change 2023-2030 was adopted. It is the first time that Romania adopts a national strategy
Read More »