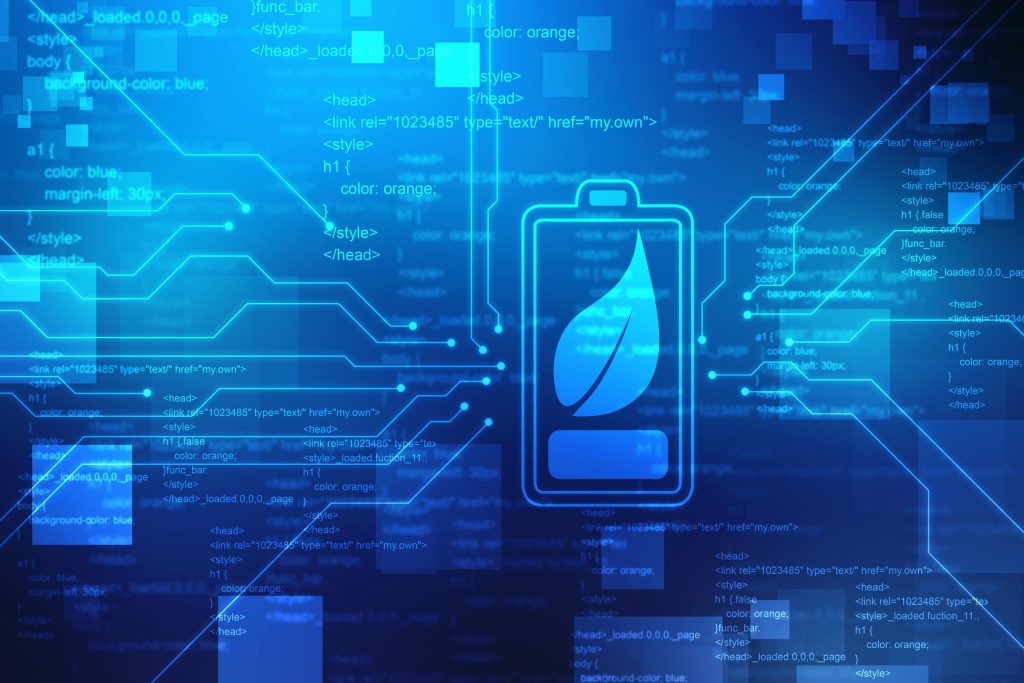 The Good DEEDs – Digital Energy Efficiency Designers – is a KA2 VET Erasmusplus Project started in 2021 and will last until June 2023.
The general objective of the project is to develop and test a methodology and a learning platform for VET teachers and students, aimed at fostering a continuous and sustainable growth strategy of sectoral competences on digital energy efficiency.
What will be the project achievements?
The main topics addressed by the project are:
ICT – new technologies – digital competences
Environment and climate change
Social/environmental responsibility of educational institutions
The specific objectives are: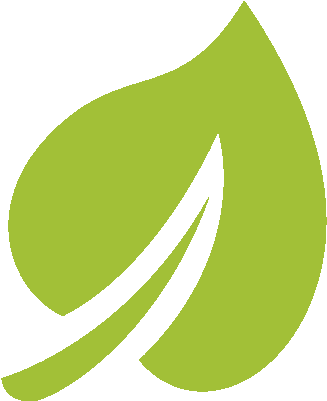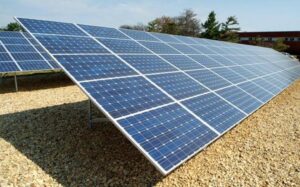 Greece can emerge as one of the countries that will lead the energy transformation in Europe by 2030, estimates BloombergNEF (BNEF) in its latest analysis
Read More »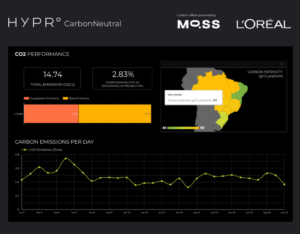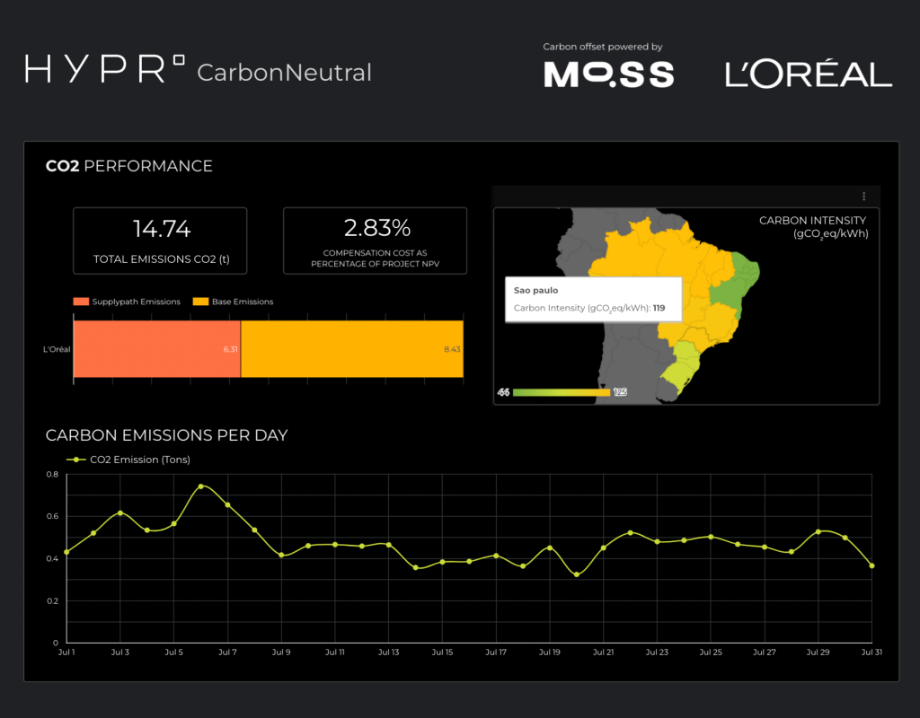 The carbon footprint is a concept associated with the use of fossil derivatives, such as fuel burning by engines, whether for locomotion or for industrial
Read More »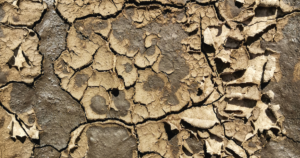 The National Strategy on Education for the Environment and Climate Change 2023-2030 was adopted. It is the first time that Romania adopts a national strategy
Read More »