2nd Laboratory Center of Patras
The 2nd Laboratory Center (LC) of Patras aims at the laboratory training of Technical-Vocational Education students in organized laboratories in which students of all specialties will be able to receive proper technical and laboratory training, so that upon graduation they are able to practice their profession successfully, to integrate smoothly into society, to be productive in order to help the development of the Greek economy.
Several school laboratories of various fields operate in the area of the LC, which serve the laboratory courses of 5 VET schools.
In the 2nd LC In Patras, Training Seminars for teachers of various specialties and Workshops on topics of interest to the general public are also organized and implemented.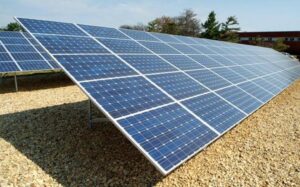 Greece can emerge as one of the countries that will lead the energy transformation in Europe by 2030, estimates BloombergNEF (BNEF) in its latest analysis
Read More »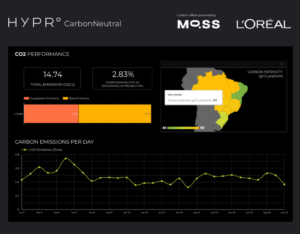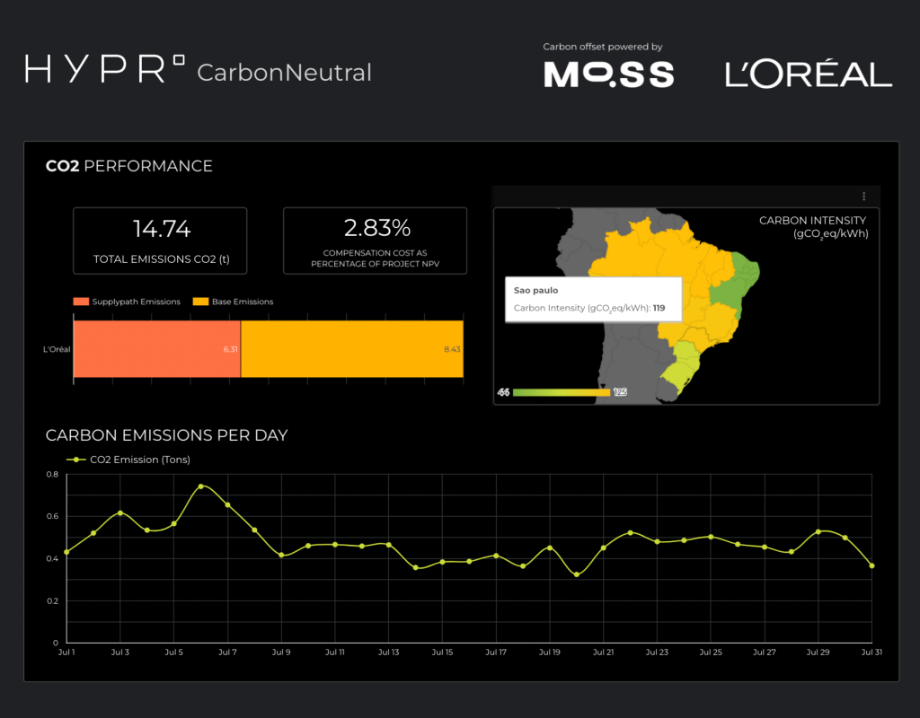 The carbon footprint is a concept associated with the use of fossil derivatives, such as fuel burning by engines, whether for locomotion or for industrial
Read More »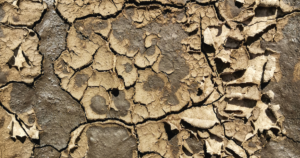 The National Strategy on Education for the Environment and Climate Change 2023-2030 was adopted. It is the first time that Romania adopts a national strategy
Read More »