Special Vocational High School of Egaleo
The Unified Special Vocational High School-Lyceum of Aegaleo (EN.E.E.GY.-L. Aegaleo), serves students of the 3rd Directorate of Secondary Education of Athens.
It belongs to Secondary Special Vocational Education, it is aimed at students with special educational needs.
The school structure of ENEEGYL consists of a four-class Gymnasium and a four-class Lyceum.
Students have the opportunity to participate in the National Examinations for admission to Tertiary Education (ATEI) and to continue their studies further.
Specialties:
Mechanical Engineering Sector
Specialty: Technician of Thermal and Hydraulic Installations and Oil and Natural Gas Technology.
Agriculture, Food and Environment Sector
Specialty: Floriculture and Landscape Architecture Technician.
IT Sector
​Specialty: IT Applications Technician.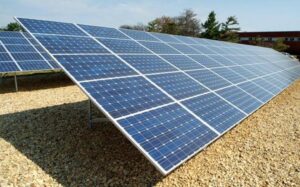 Greece can emerge as one of the countries that will lead the energy transformation in Europe by 2030, estimates BloombergNEF (BNEF) in its latest analysis
Read More »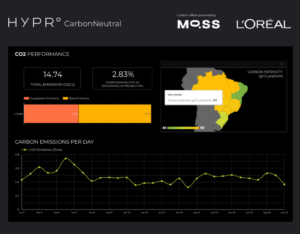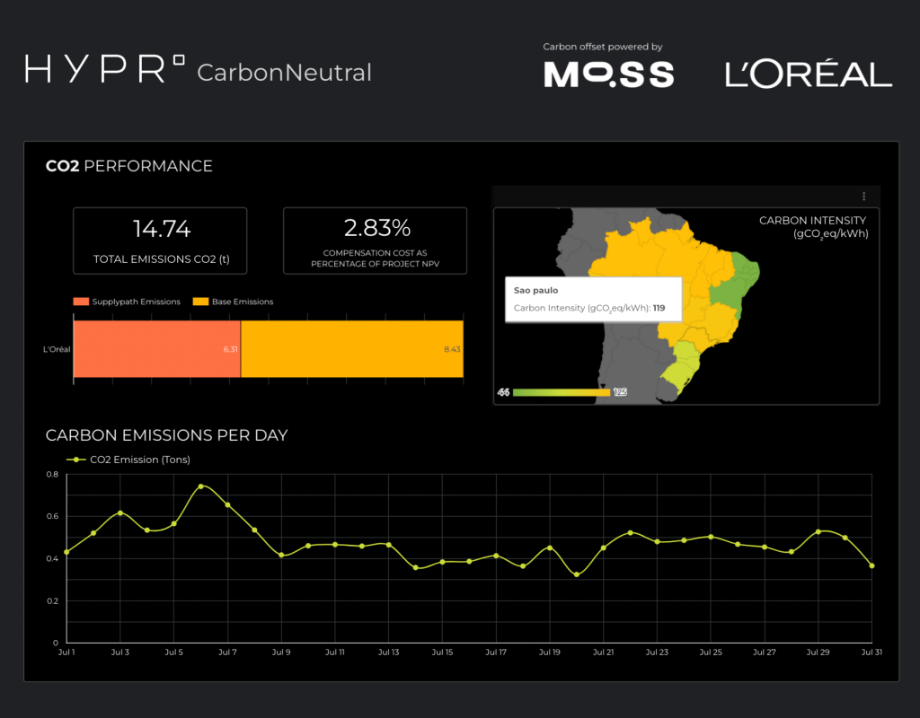 The carbon footprint is a concept associated with the use of fossil derivatives, such as fuel burning by engines, whether for locomotion or for industrial
Read More »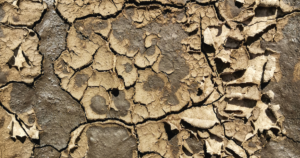 The National Strategy on Education for the Environment and Climate Change 2023-2030 was adopted. It is the first time that Romania adopts a national strategy
Read More »