5th High School of Agrinio
We are a general public senior high school with 255 students, aged 15-18 years old. We are also a certified Teacher training centre. Every year we run school projects, related to culture, theatre, ICT, and environment and we participate in various educational school activities (sports, first aid seminars, counselling activities, etc.). We participate in various contests about Greek culture and heritage, poetry and ICT technology. We have a theatrical team and our school currently prepares a short book on the history of our hometown.
We have two fully equipped computer labs, one chemistry/physics lab, educational robotics equipment, a class for the arts and basketball and football courts.
Most of our staff speaks English, a number of teachers hold an MSc and the director holds a PhD in educational technology with extensive experience in projects related to technology, social aspects of ICT and e-learning.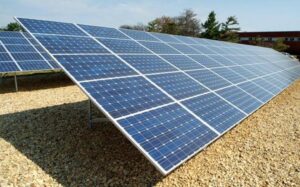 Greece can emerge as one of the countries that will lead the energy transformation in Europe by 2030, estimates BloombergNEF (BNEF) in its latest analysis
Read More »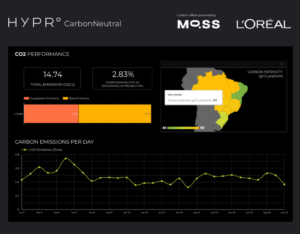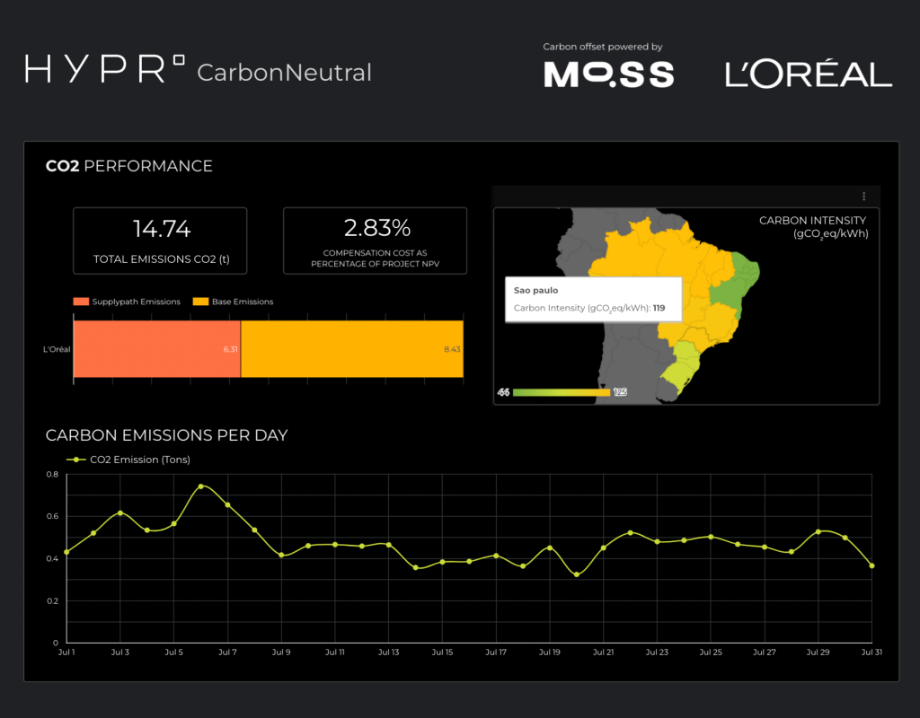 The carbon footprint is a concept associated with the use of fossil derivatives, such as fuel burning by engines, whether for locomotion or for industrial
Read More »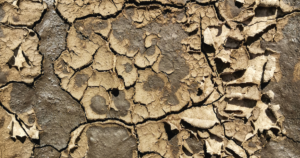 The National Strategy on Education for the Environment and Climate Change 2023-2030 was adopted. It is the first time that Romania adopts a national strategy
Read More »