"Mihai Eminescu" National College

"Mihai Eminescu" National College
Address: Street Mihail Kogalniceanu 10
Iași 700454
ROMANIA
Telephone: +40232 215 746
Website: www.cnmeiasi.ro
"Mihai Eminescu" National College Iași is an educational institution that aims to promote a modern education, based on European principles and values, capable of forming harmoniously developed personalities, a prerequisite for academic, occupational and social success of all its students, to stimulate and encourage their creativity in the perspective of adapting to the competitive climate generated by the integration into the European Union.
The educational offer of our school currently includes classes for the primary cycle, the secondary cycle (intensive English/French/German classes) and the high school cycle (real profile: bilingual English/French bilingual computer science, intensive German computer science, natural sciences: humanities: bilingual English philology, bilingual French philology, philology).
Opportunities:
Rich material base: computer labs, biology, chemistry, physics, technology education, language cabinet, CDI, culinary lab, etc
School with boarding facilities and canteen;
Since 2008, pupils in the high school, bilingual French mathematics and computer science class have been taking the baccalaureate exam with a bilingual French mention as part of the intergovernmental project "From bilingual education to French-speaking streams";
ECO – School (since 2010);
Accredited DELF, DFP, ECDL training and examination center;
Cambridge exam preparation and simulation center;
DSD School (German language diploma);
School applying to the project "Professionalization of the teaching career – PROF".
Variety of extracurricular projects and activities.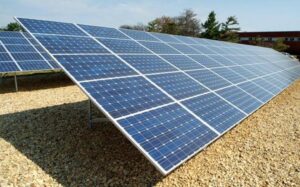 Greece can emerge as one of the countries that will lead the energy transformation in Europe by 2030, estimates BloombergNEF (BNEF) in its latest analysis
Read More »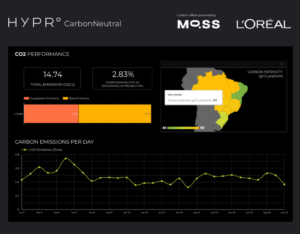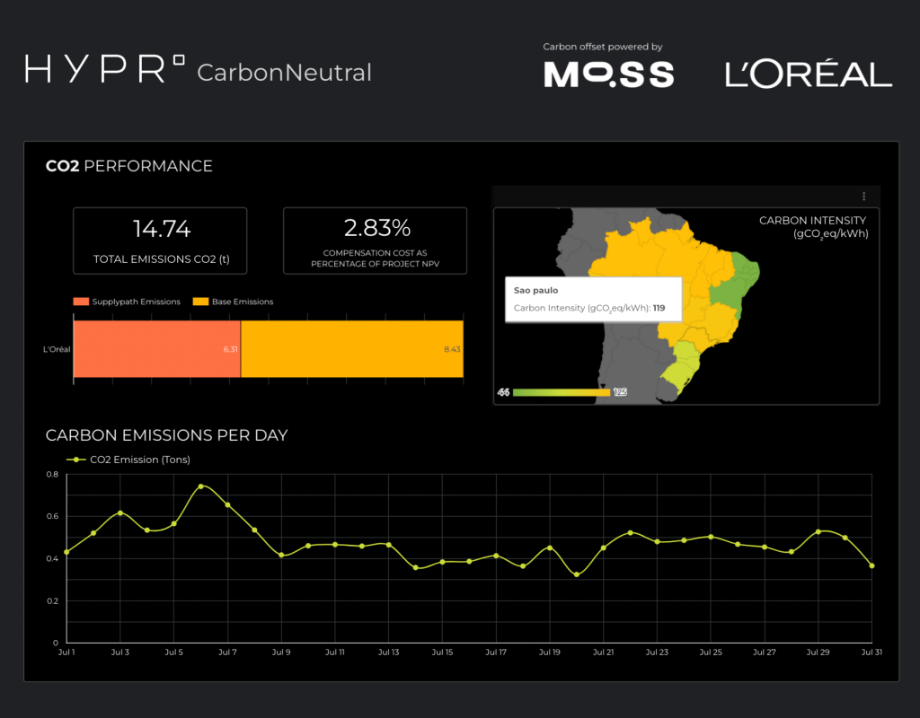 The carbon footprint is a concept associated with the use of fossil derivatives, such as fuel burning by engines, whether for locomotion or for industrial
Read More »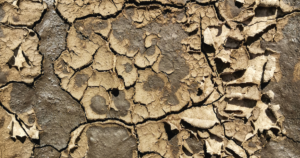 The National Strategy on Education for the Environment and Climate Change 2023-2030 was adopted. It is the first time that Romania adopts a national strategy
Read More »