Economic Technological High School of Tourism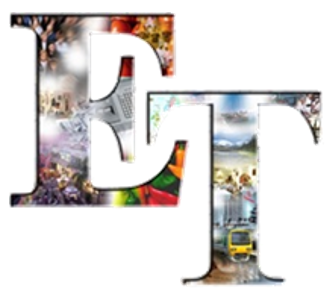 The Economic Technological High School of Tourism
Address: Str. Milcov 18A
700580 Iași
ROMANIA
Telephone: +40232 245 778
Website: https://gsetis.ro/
Our high school was established on the 1st of September 2004. Being a technological high school, students who come here train to become specialists in three main fields Tourism and Food Industry, Commerce and Economics. They can become Tourism Technicians, Hotel Technicians, Banqueting Organisers, Gastronomy Technicians, Commerce Technicians or Technicians for economic activities. There is also a class for professional training, half of it for waiters/waitresses, sellers in food shops and the other half for confectioners and pastry chefs.  After passing the final national exam, the students from high school  can also choose to continue their studies at a university if they want.
This school year there are about 900 students and they come from both urban areas (about 60%) as well as from the rural areas (about 40%).
We aim to prepare our students for the labour market as well as to develop their skills – the ability to work in a team, to make decisions, to realise the importance of being a volunteer, of protecting our environment, of promoting traditions and of being able to learn foreign languages.
Due to the active participation of pupils and teachers in European projects, our school received the "Certificate of European School" in 2012, 2015 and 2018.
Since last year we have received the Erasmus Accreditation for school education and vocational education and training.
Our Erasmus+ Projects:
Erasmus+ KA201 "Be Clean, Be Green! Promoting the Sustainable Development of Our Community", – https://sites.google.com/view/becleenbegreen
Erasmus+ KA102- START FOR A EUROPEAN CAREER IN SERVICES (STEUCAS)
Promoting National Identity in European Context through Customs and Traditions
Cooperation of European schools to produce, use and disseminate Open Educational Resources with the use of ICT
"Sustainable Energy Management@School in Europe"
Teachers for an Open Vocational School
Volunteering Projects:
"Food for Pilgrims and the Soul"
"Assistance for orphans and children raised only by EU mothers" – project implemented by the Hecuba Foundation
"First Aid in High School" – partnership with the Ambulance Service from Iași
"Health Campaign" – funded by FNO
"Solidarity ABC" – funded by FNO
"Offer a Smile and Help a Soul"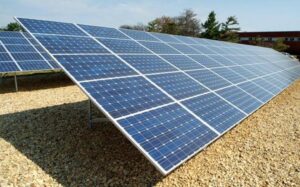 Greece can emerge as one of the countries that will lead the energy transformation in Europe by 2030, estimates BloombergNEF (BNEF) in its latest analysis
Read More »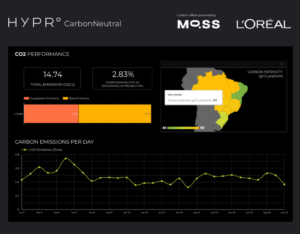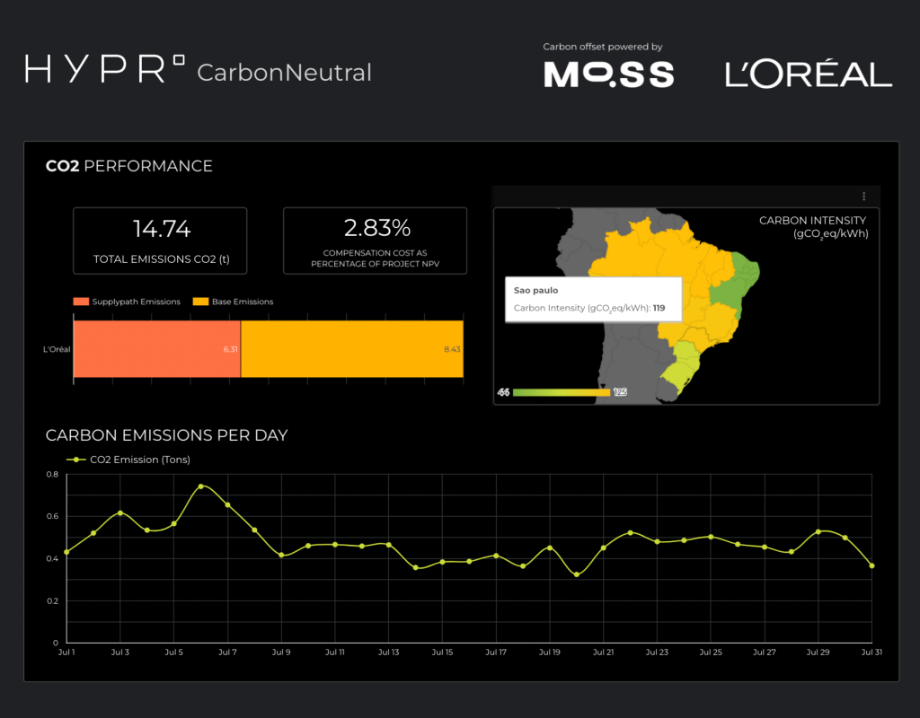 The carbon footprint is a concept associated with the use of fossil derivatives, such as fuel burning by engines, whether for locomotion or for industrial
Read More »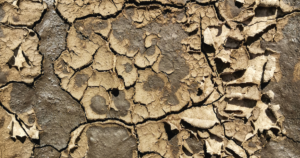 The National Strategy on Education for the Environment and Climate Change 2023-2030 was adopted. It is the first time that Romania adopts a national strategy
Read More »