Escola Profissional de Imagem – Professional Image School
Escola Profissional de Imagem – Professional Image School
Address: Rua D. Luis I, 6
1200-151- Lisboa
PORTUGAL
Telephone: +351 213 942 550
Website: https://www.epi.edu.pt/
It is the 1st Professional School created and focused on teaching courses for the Creative Industries in Portugal. It was created in 1993 by ETIC- School of Technologies, Innovation and Creation, recognized for its technical and practical training.
EPI courses are part of the Professional Courses offered by the Ministry of Education and confer a Professional Certification Diploma – Level 4.
The School defends values such as responsibility, autonomy, creativity and innovation. Rigor, active citizenship, respect, tolerance and solidarity are also present in the skills that the school intends to encourage in its students.
The EPI student benefits from a close, collaborative environment with access to technological means and professional equipment tailored to the requirements of each area. The student makes the school his space, the place where he can grow on a personal level and create freely.
Project "3D Printing in VET"
Project "Bright Careers"
Project "Creative Skills 21"
"Digital & Online – Creativity Education" project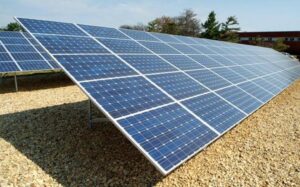 Greece can emerge as one of the countries that will lead the energy transformation in Europe by 2030, estimates BloombergNEF (BNEF) in its latest analysis
Read More »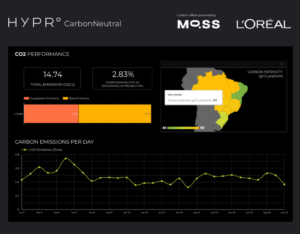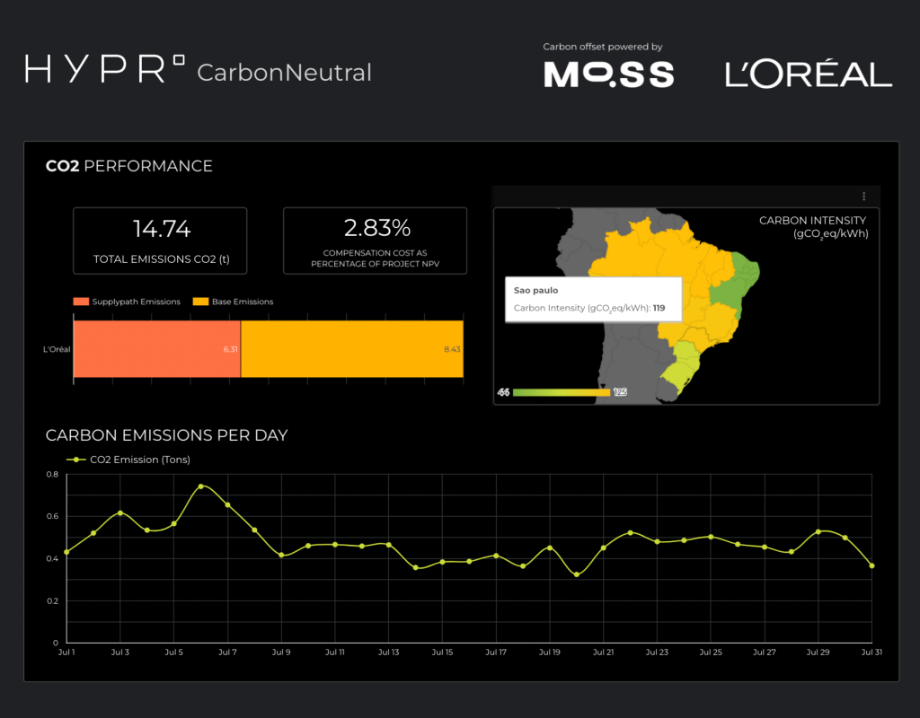 The carbon footprint is a concept associated with the use of fossil derivatives, such as fuel burning by engines, whether for locomotion or for industrial
Read More »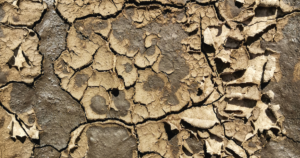 The National Strategy on Education for the Environment and Climate Change 2023-2030 was adopted. It is the first time that Romania adopts a national strategy
Read More »